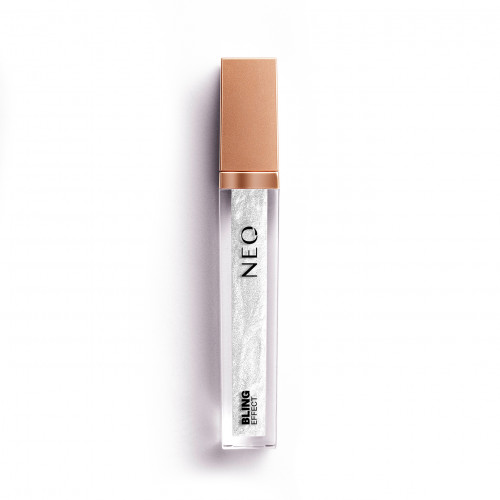 Shiny liquid lip gloss with mirror-like brilliance and an applicator.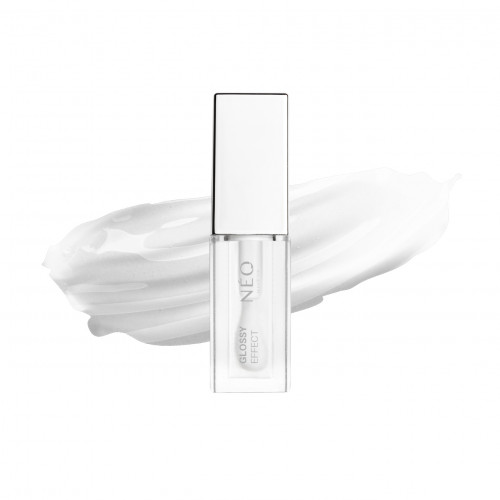 Błyszczyk do ust Glossy Effect Lipgloss Transparentny błyszczyk Glossy Effect Lipgloss zapewni Tobie natychmiastowy efekt pełnych ust o niesamowitym blasku! Dzięki zawartości niacynamidu, soli kwasu hialuronowego i kompleksu witamin z lecytyną usta stają się nawilżona i odżywione.
Chcesz mieć pięknie nawilżone i odżywione usta, a przy tym otulić je zniewalającym blaskiem? Sięgnij po różowy błyszczyk do ust z limitowanej kolekcji od NEONAIL, który sprawi, że będą przyciągać wzrok.