LEARN ABOUT NEO MAKE UP
EXPLORE
THE WORLD OF PROFESSIONAL MAKEUP
EMPHASISE
WHAT IS THE MOST BEAUTIFUL
NEO MAKE UP is a partner of female beauty, which creates products with women in mind. It is also the first brand of colour cosmetics on the Polish market, which brings the world of professional make-up to everyday life. Due to intuitive navigation, the selection and performance of perfect make-up is easier than ever, and the special care for the highest quality defines the brand in its category.
Discovering female beauty is a great responsibility. Therefore, the products that aid in this process are manufactured in a special way. The result of our efforts are cosmetics with unique features, which make you sure your decision was right. See for yourself.

NATURAL INGREDIENTS
A product's uniqueness should start from the inside, which is why we use modern and reliable natural ingredients in designing our cosmetic products.

CARE PROPERTIES
All our beautifying products also have nourishing properties. These help us make you feel beautiful and look after your natural beauty.

SAFE SOURCE
We deliver the highest quality through our products. We care about quality, and use carefully selected ingredients, from safe and trusted sources only.
VEGAN FRIENDLY
We also offer vegan products. Based on the vegan-friendly rules, they do not contain any animal-derived ingredients.
DISCOVER OUR VEGAN FRIENDLY PRODUCTS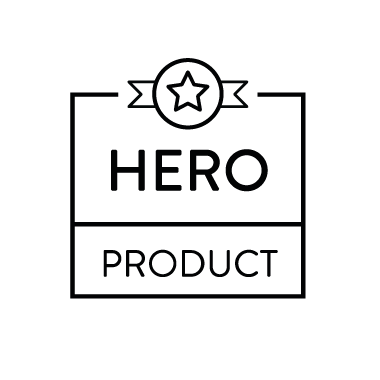 HERO PRODUCT
Unique ingredients, innovative formulas, and nourishing properties - all this makes our hero products extra special. They also include cosmetics that, apart from their rich ingredients, allow a change in the base product's functionality.
EXPLORE OUR HERO PRODUCTS