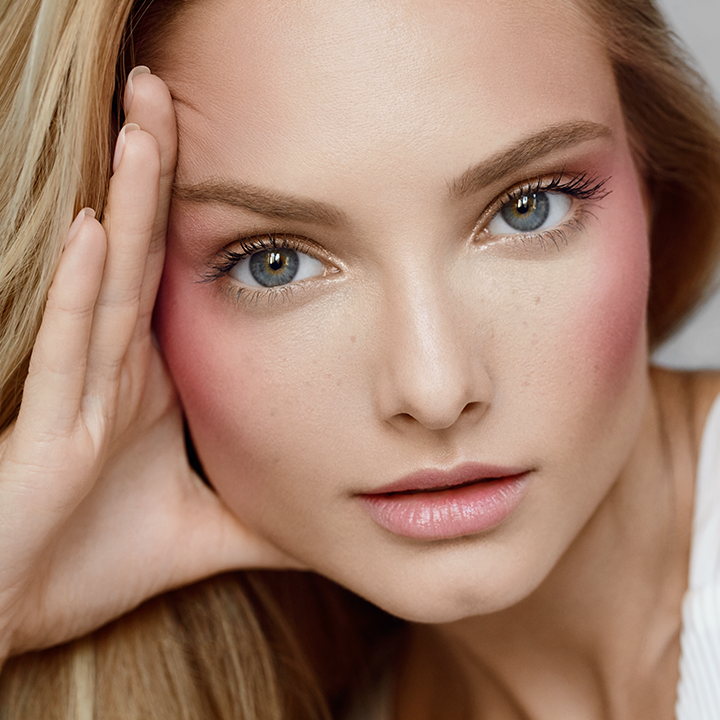 Face
The skin of every woman should be pampered. Conscious selection of the right face cosmetics will make it the most eye-catching showcase. With NEO MAKE UP cosmetics, you will find that you can feel the effect of flawless, smooth skin can every day and achieving it is simpler than ever. Create your own perfectly matched set and enjoy lasting makeup in every situation.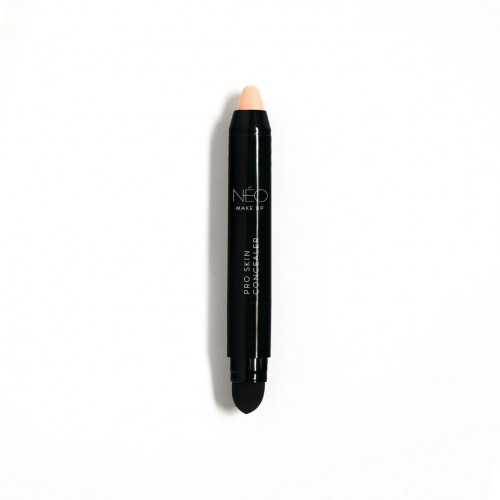 A professional stick concealer with a small sponge.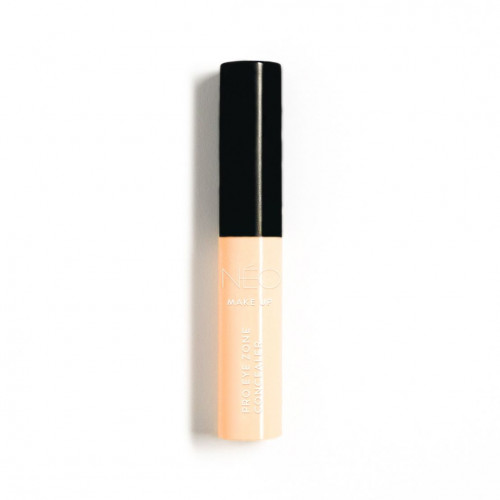 A professional eye concealer.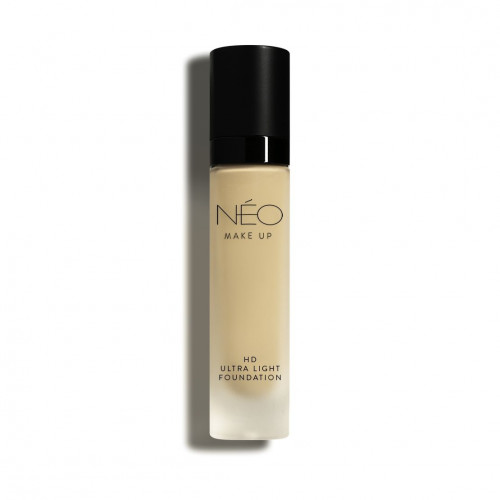 A professional, light, cream foundation that allows for coverage intensity adjustment.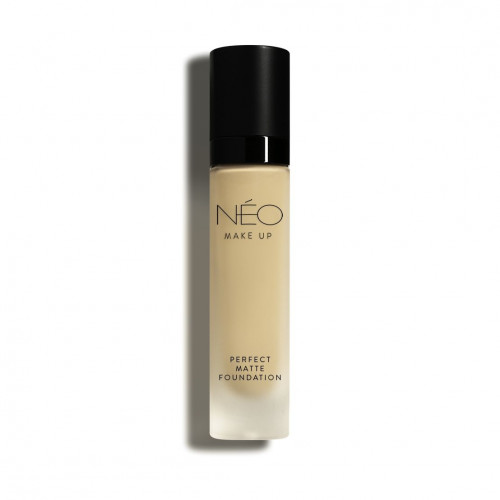 A professional mattifying foundation with a light, cream structure that perfectly covers skin imperfections, making your skin even, natural and silky.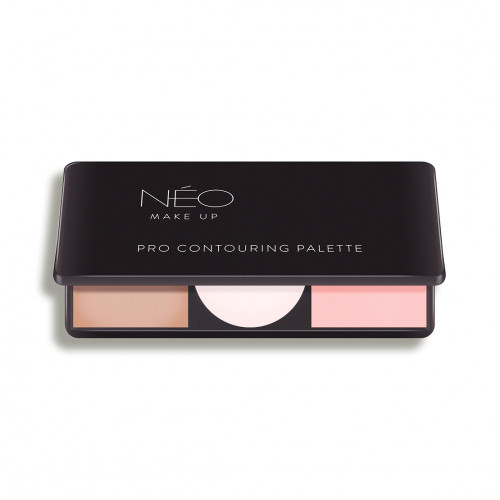 A professional contouring palette.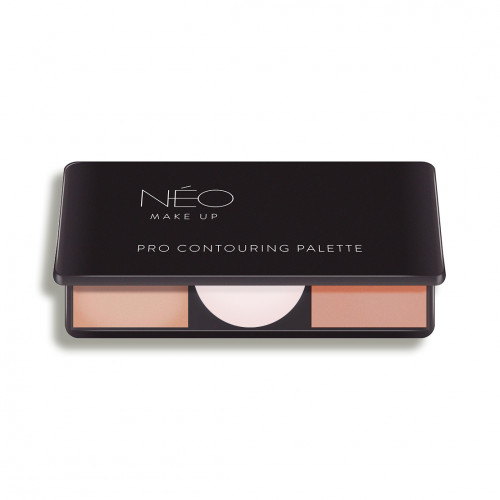 A professional contouring palette.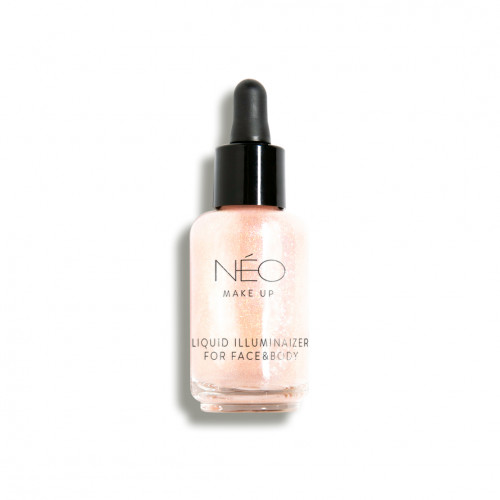 Professional liquid highlighting gel.
A perfect, velvet powder blush that makes your skin look fresh and healthy.