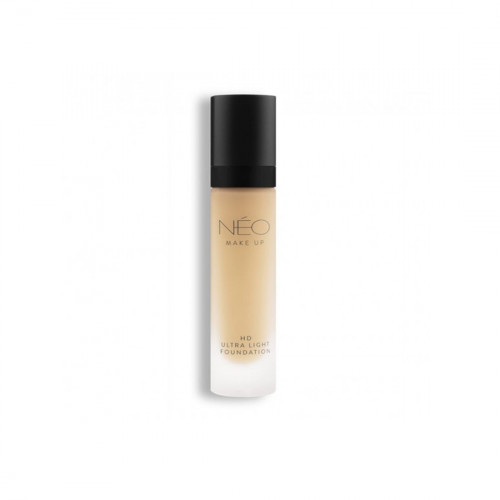 A professional, light, cream foundation that allows for coverage intensity adjustment.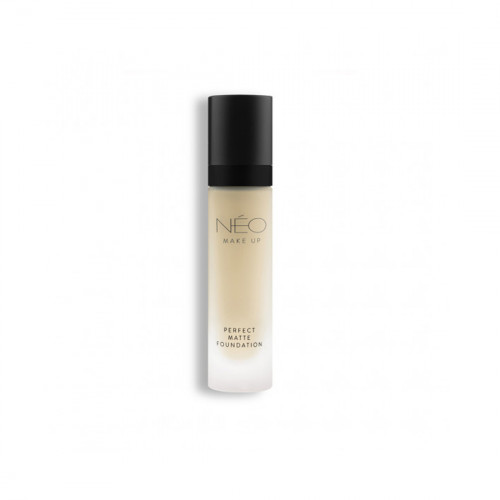 A professional mattifying foundation with a light, cream structure that perfectly covers skin imperfections, making your skin even, natural and silky.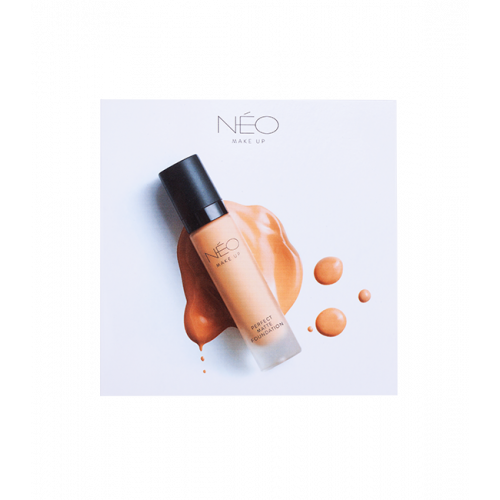 PODKŁAD MATUJĄCY PERFECT MATTE FOUNDATION Profesjonalny podkład matujący o lekkiej, kremowej strukturze, który perfekcyjnie tuszuje niedoskonałości nadając cerze jednolity, naturalny i jedwabisty wygląd.